Lloyd on "Death Valley Girls" Podcast!
posted in
News
|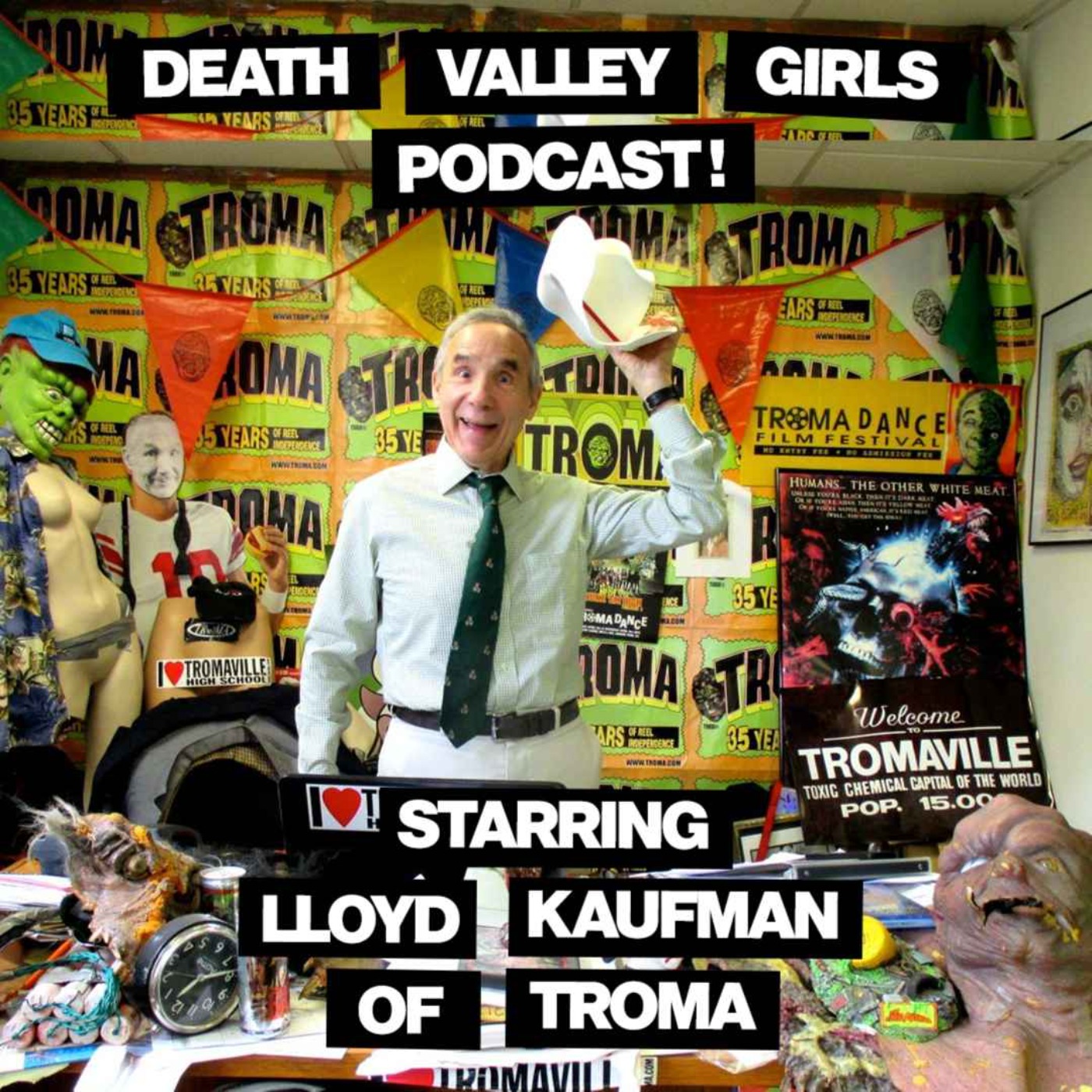 Episode Description
This week's hero is Lloyd Kaufman of Troma! Lloyd has been making films for over 50 years! And all his films are successes, because he loves what he does! And pursuing, creating, and distributing what you love is as successful as you can get! He also released our first music video "disco" directed by our friend and super genius, Kansas Bowling!
CLICK HERE to listen to the full episode!